About Us
About Us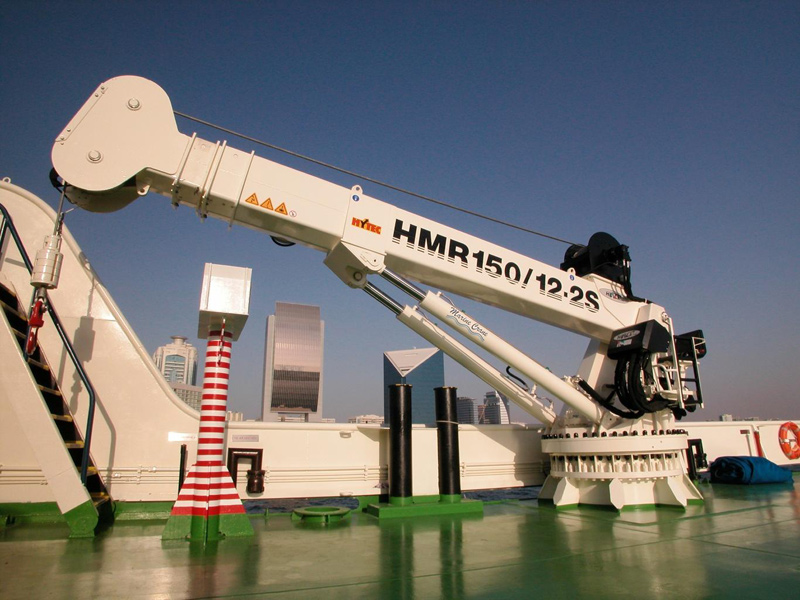 Our company gathers people with at least several years of experience in the sale and service of power hydraulics devices. Based on our knowledge, we decided to take care of on-board devices for vessels. For this purpose, the NAVHYD.COM brand was established in 2015, which is constantly developing by implementing more and more demanding projects.
Due to the dynamic development of our company, we have made a decision to find suppliers who can offer our customers the full range of devices they produce. In the field of cranes / deck cranes, our choice fell on the Italian manufacturer HEILA, which offers deck cranes in every design variant. Our second supplier is the Spanish FLUIDMECANICA, which produces all types of on-board winches for vessels. Hydraulic power units that we use to drive the delivered actuators, and we also offer as finished products, are devices of the Italian company HYDROVEN.
In Our offer You can find:
cranes: stiff boom, knuckle boom telescopic, foldable boom telescopic, stiff boom telescopic
winches: anchor, mooring, net, capstans, others hydraulic and electric
components: hydraulic pumps and motors, HPUs, disctibutors, etc.
We have developed the strong technical background which allows us to assist to our customers during assembly, testing and calibration, commissioning, and the crew training.


More informations can be found in other parts of Our website, which are OFFER and SERVICE.

We welcome you to submit queries and to start cooperation with our company!